Back to Blog Menu
Why Pay Weekly?


There are many benefits to paying weekly for new furniture and flooring. Our Pay Weekly scheme allows you to spread the payments out and pay on a date that is best for you. There are no large upfront costs and no hidden fees. From only £10 a week, upgrading your home has never been more affordable!
We offer £1000 pay weekly credit to our customers to spend across our range of flooring and furniture. We have a variety of laminate, vinyl and carpet for flooring, and a broad range of beds, sofas, dining room, living room and bedroom furniture. With every purchase of carpet or laminate, we offer free underlay, free door plates and free grippers for our customers.
To provide your pay weekly price, we offer a no-obligation home visit with an experienced surveyor. They can visit at a time convenient to you, measure your requirements, show you our flooring range and provide you with a great pay weekly price. We only sell quality products and we price check regularly to make sure that we offer the best value in the market. We don't have a showroom, we take all our samples and product brochures to customers' homes at a time convenient to you. This enables us to keep the cost down and offer a personal service to each customer in the convenience of their own home.
You don't need to spend the entire £1000 credit limit - you can spend as little or more if you wish. We don't carry out any formal credit checks, thus a bad credit history is not a problem or concern. Here at Pay As You Go Carpets, we are more interested in helping you build a future than looking into your past. We also offer 0% APR so there is no interest involved. You just need to be able to provide us with I.D, your National Insurance number and proof that you can afford the weekly repayments, such as a bank statement, payslip or benefits letter.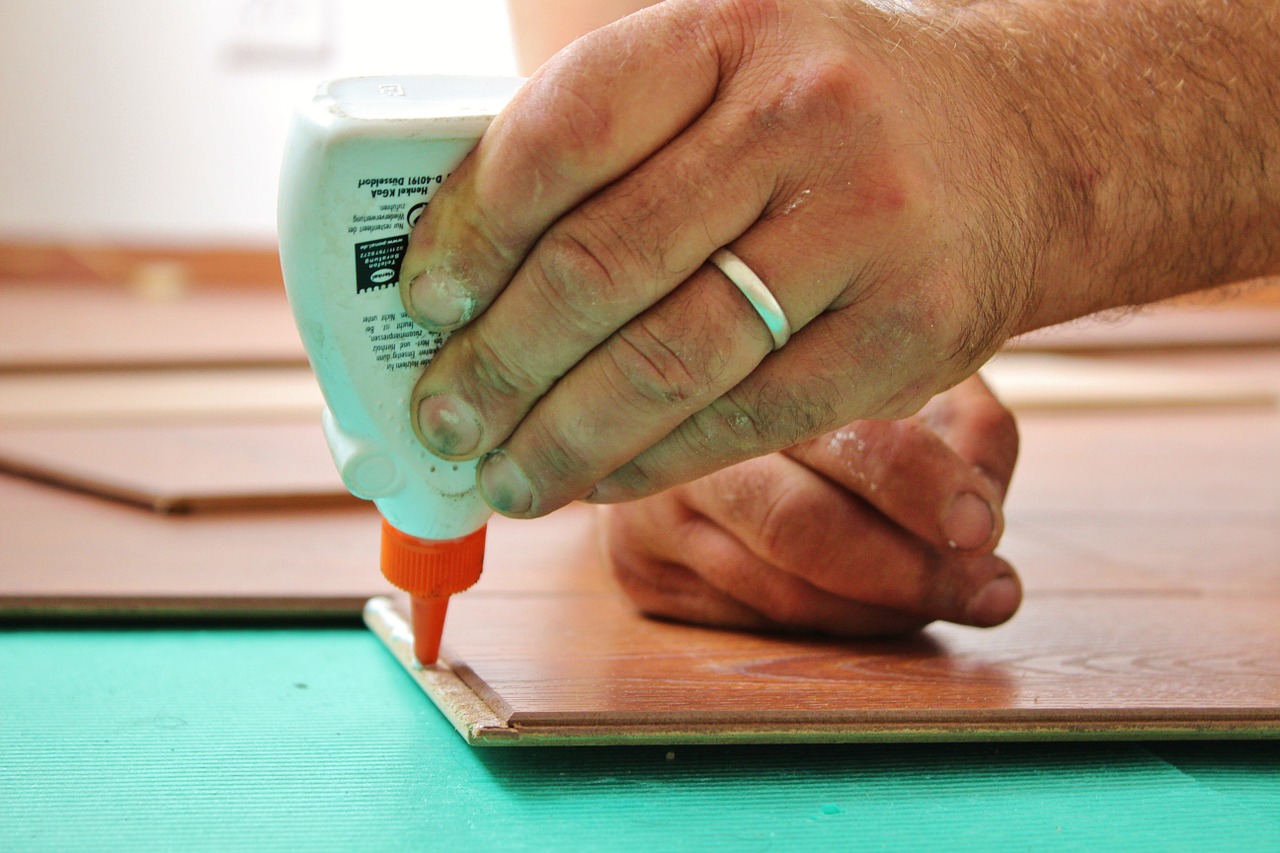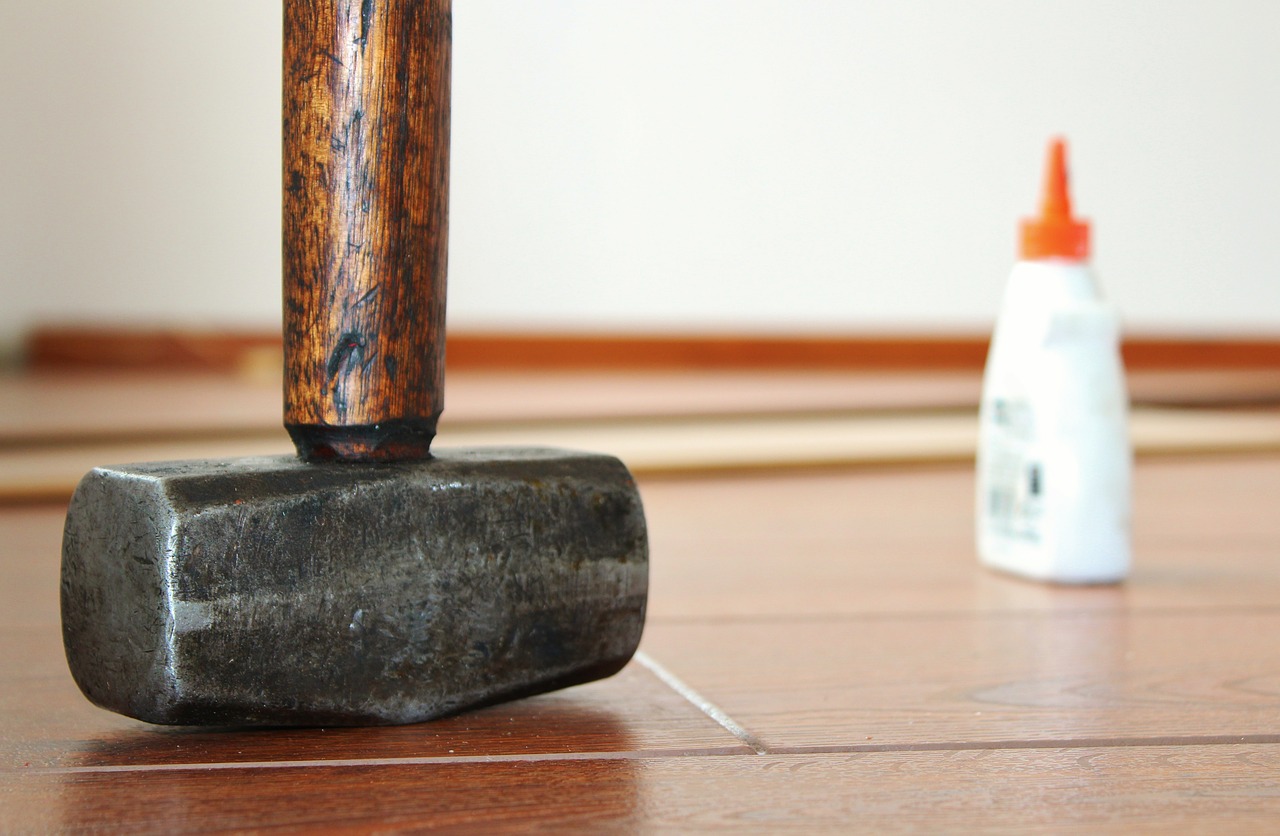 You can make your repayments weekly, fortnightly or monthly and you can select a payment date that suits you. There is a deposit involved, but we ask for a small amount. Our deposit ranges between £40 to £80 and is paid in either cash or card on the day of your no-obligation home visit if you decide you want to order a product from us. The deposit is then deducted from your overall balance.
The repayments are based on your total order value. Please see the table below for what your weekly repayments will be depending on how much you choose to spend.
| | |
| --- | --- |
| Between £100 and £400 | £10 a week |
| Between £400 and £600 | £15 a week |
| Between £600 and £800 | £20 a week |
Once you have made 10 on-time direct debit payments and your remaining balance is £200 or less, you will be eligible for more pay weekly credit to spend on upgrading your home further!