Back to Blog Menu
New Furniture Ranges Launched
Pay As You Go Carpets are delighted to announce the launch of our brand new living room and bedroom furniture range of products, coming Thursday 31st October 2019. You can now select your ideal pay weekly furniture from our catalogue. Whether you'd love a new bedside table to go with your new pay weekly bed, or a stylish sideboard for the living room, we have a broad selection of quality furniture just for you. Our pay weekly furniture comes in all kinds of designs and materials to add a touch of uniqueness to your home. The £1000 interest free credit allows you to upgrade your living space by spending it on our newly launched furniture, with payments starting at only £10 weekly.
Cheval Mirror Range
If you are looking to add some glamour to your living space, then look no further than the beautiful Cheval Mirror range. Along with our gorgeous Mirror Mirror range, the Cheval Mirror range has that same touch of sparkle but offers a sleek and stylish look. The range includes a TV unit, console table, coffee table and lamp table. The lamp table can be used in your living room to maximize the space with its mirrored design, or it looks amazing with any bed frame in your bedroom. From one piece to owning the entire collection, the Cheval Mirror range is an instant feature in your home from just £10 a week.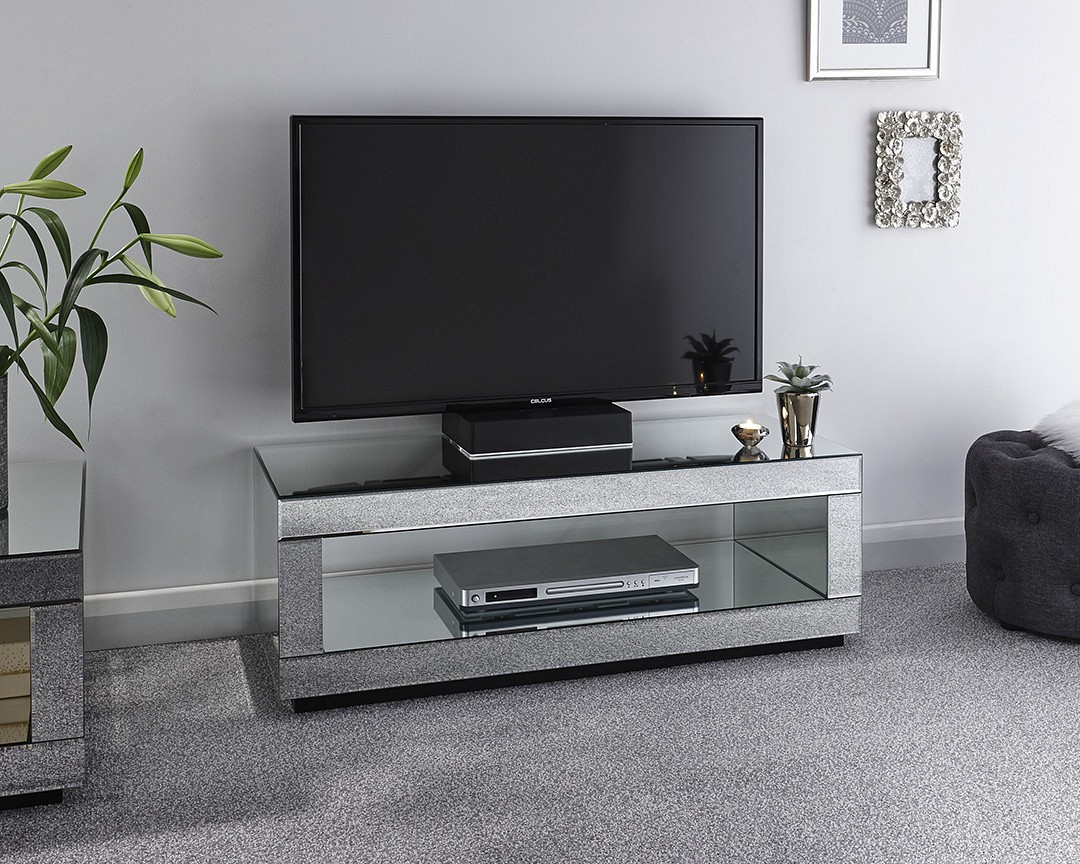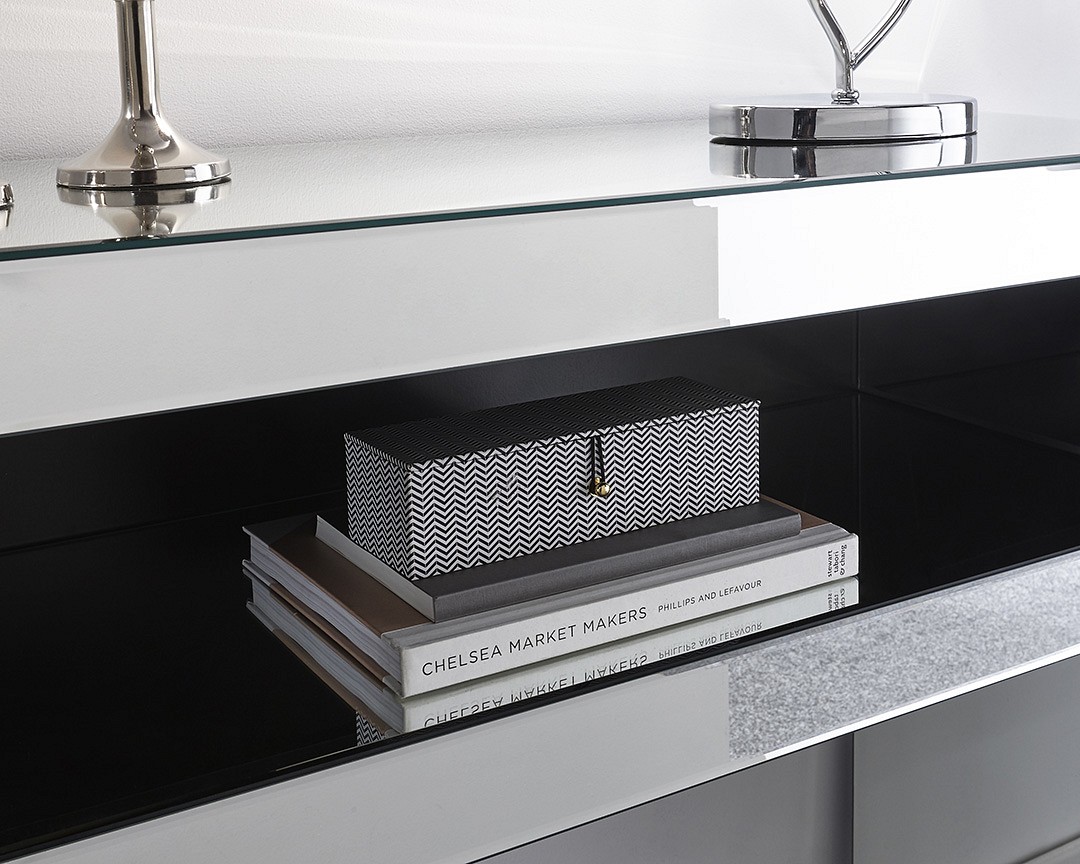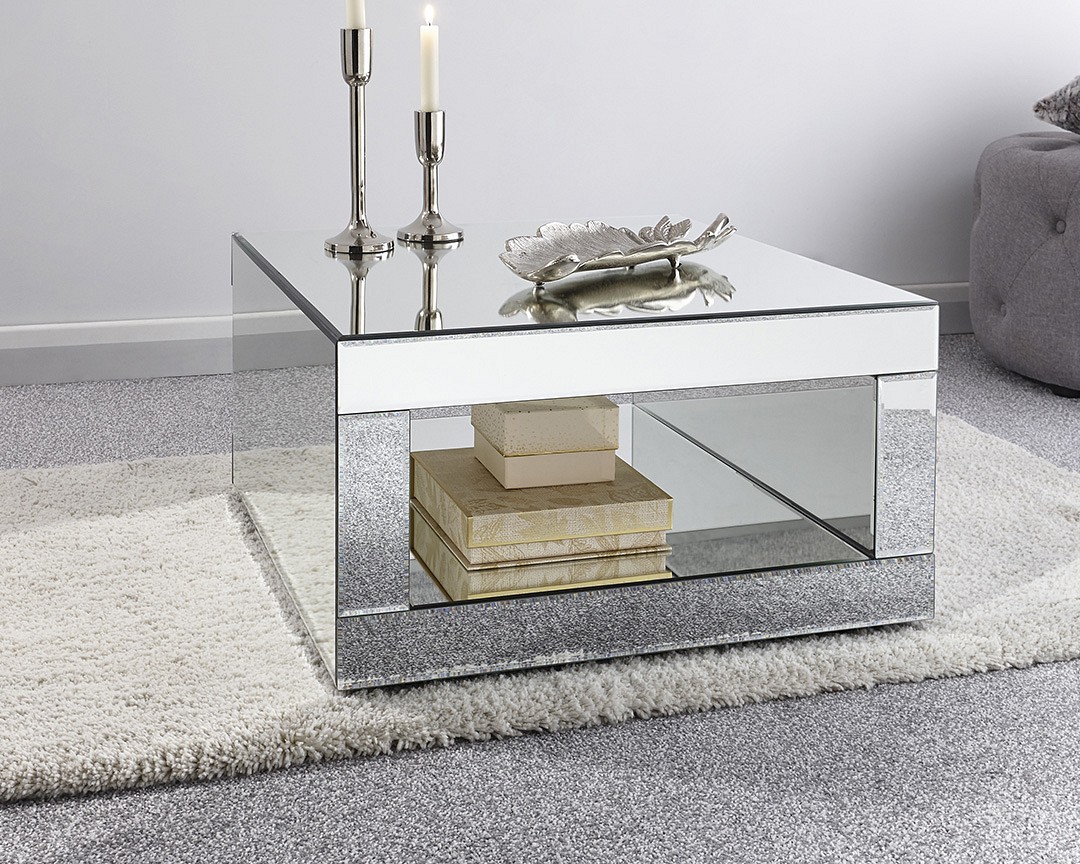 Espana Range
The Espana range creates a quirky look in your living space. The range includes a 4 piece chest, tv unit, sideboard, desk/console table, lamp table, and coffee table. The Espana collection adds a contemporary feel to your interior, all at just £10 weekly.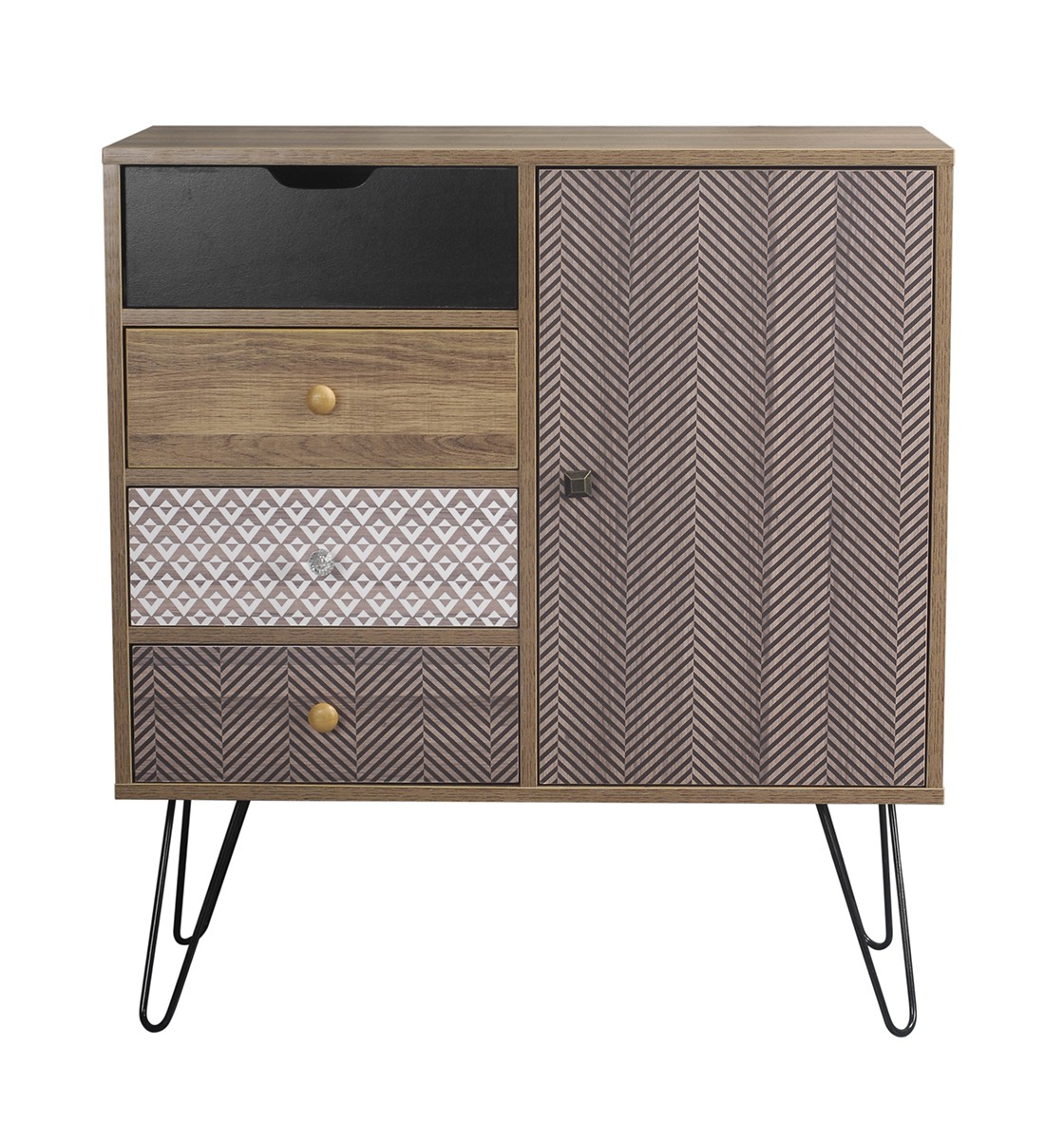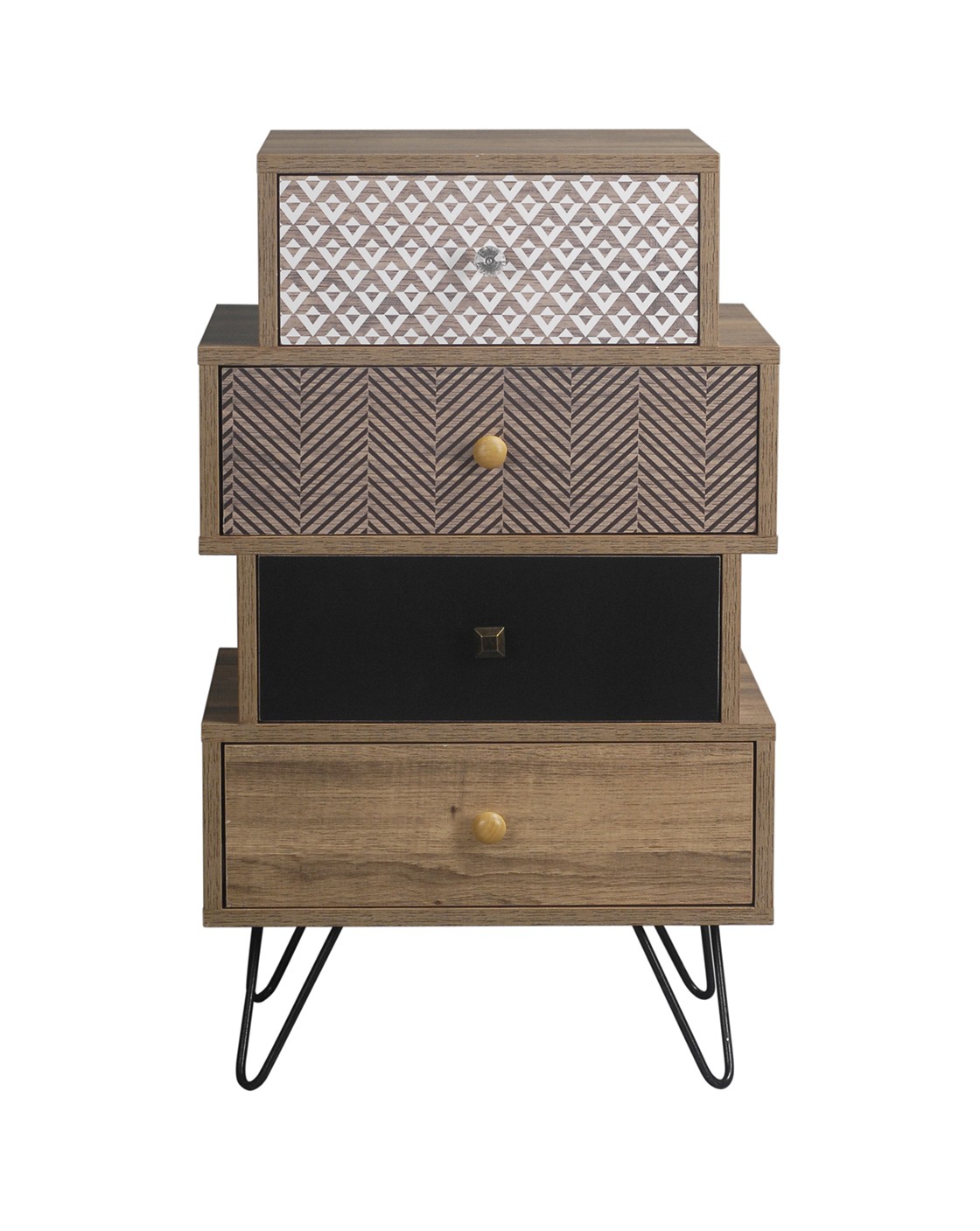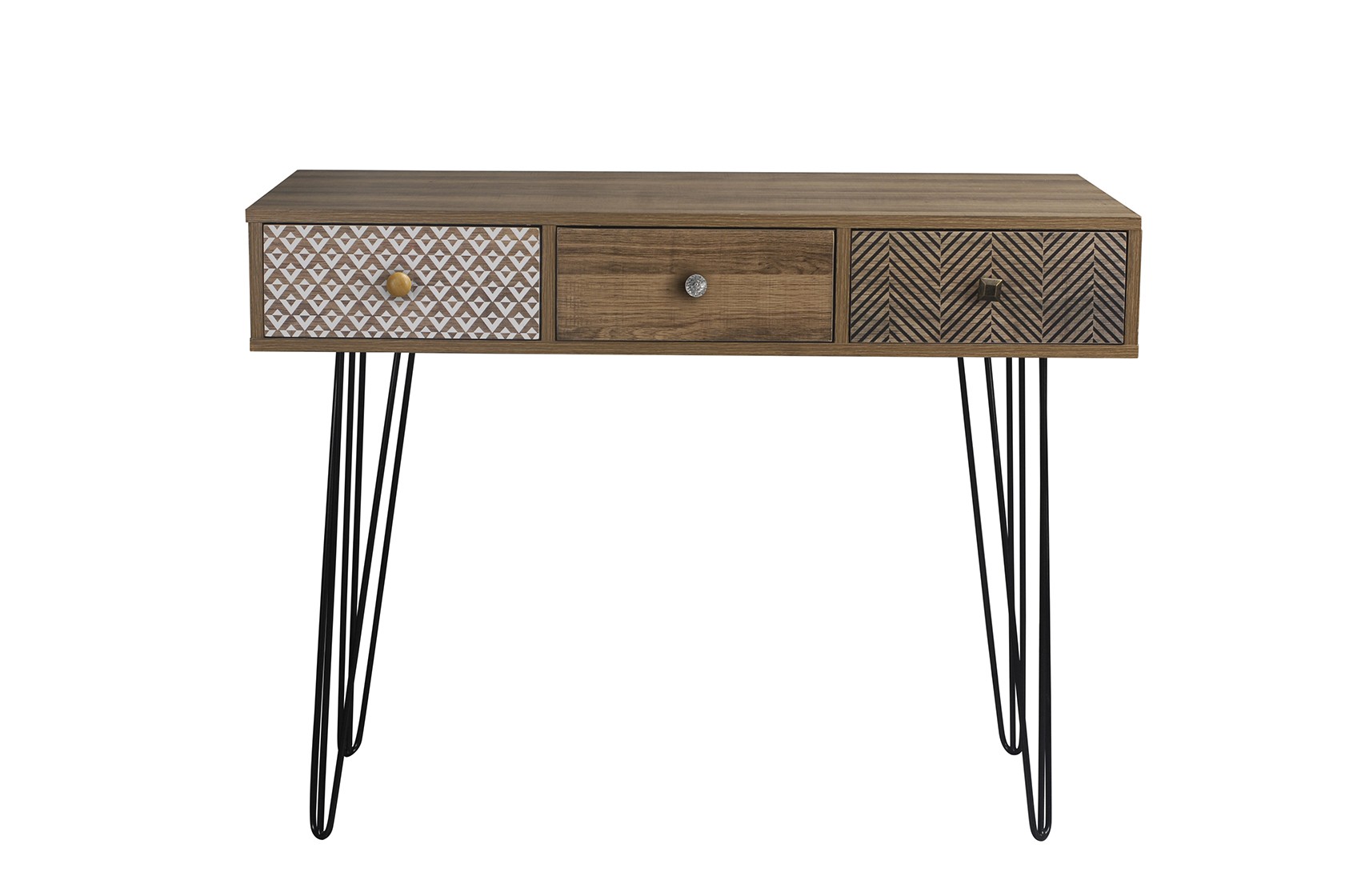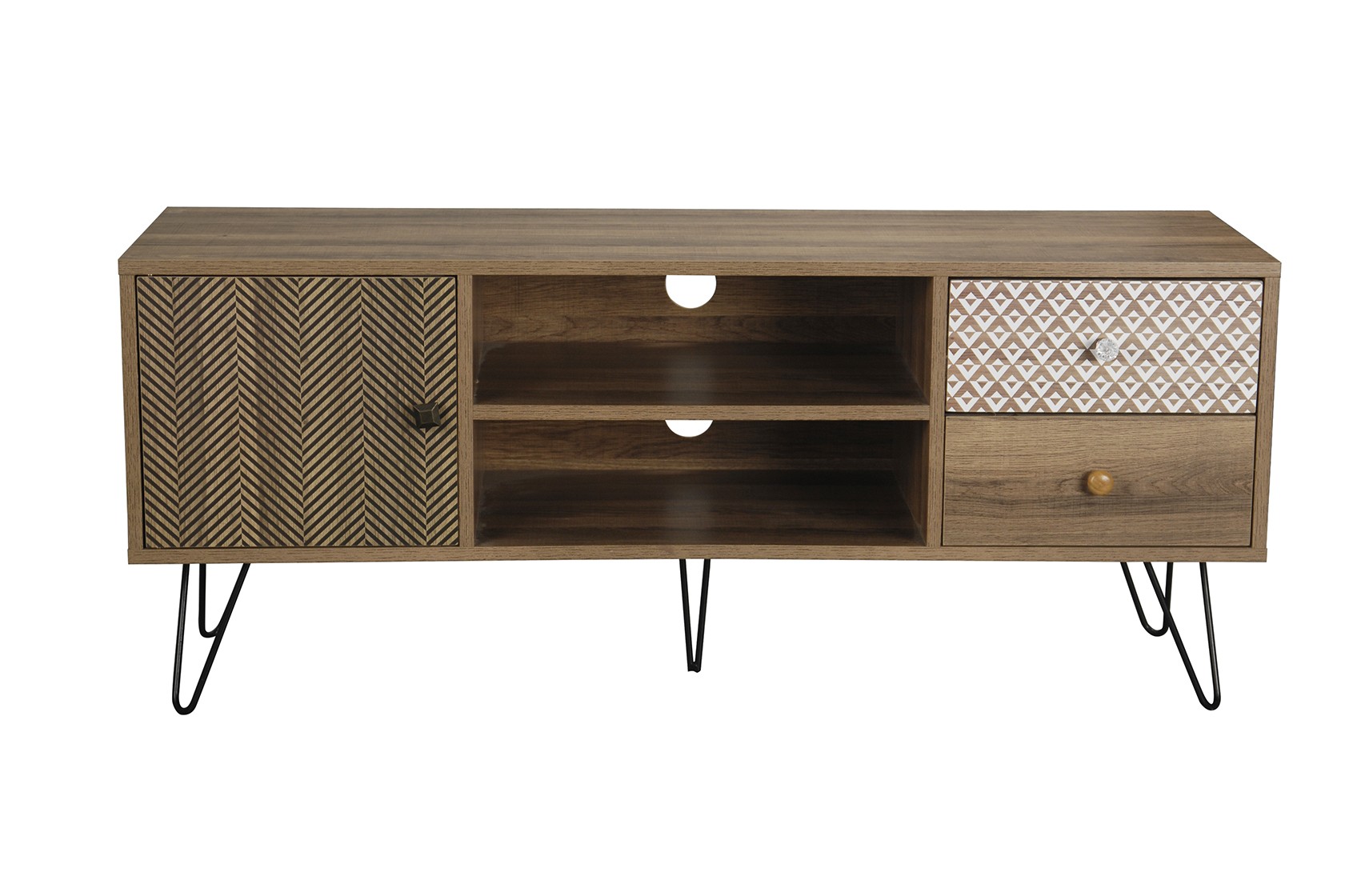 Cotswold Range
With its soft grey finish and bevelled oak-effect top, the Cotswold range complements any interior. Get the 3 drawer chest, 5 drawer chest, and bedside table for that perfect homely vibe. This collection gives a modern and stylish appearance, and starts from just £10 a week.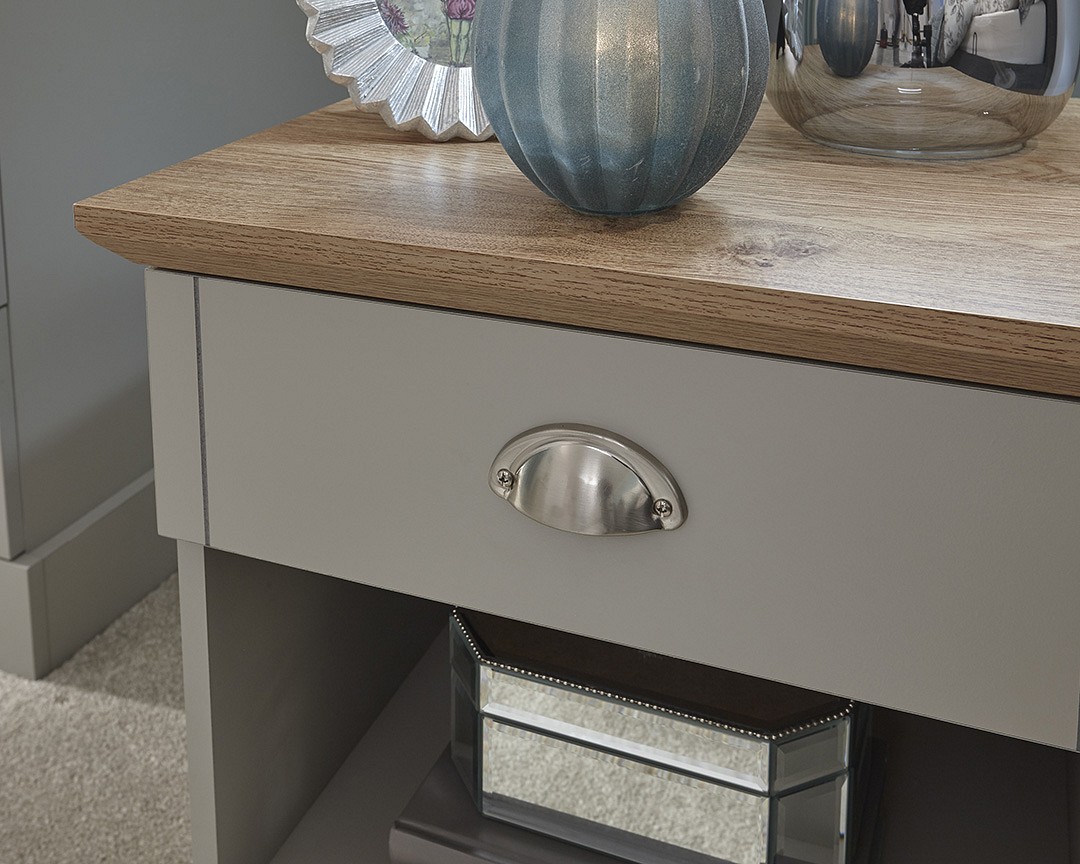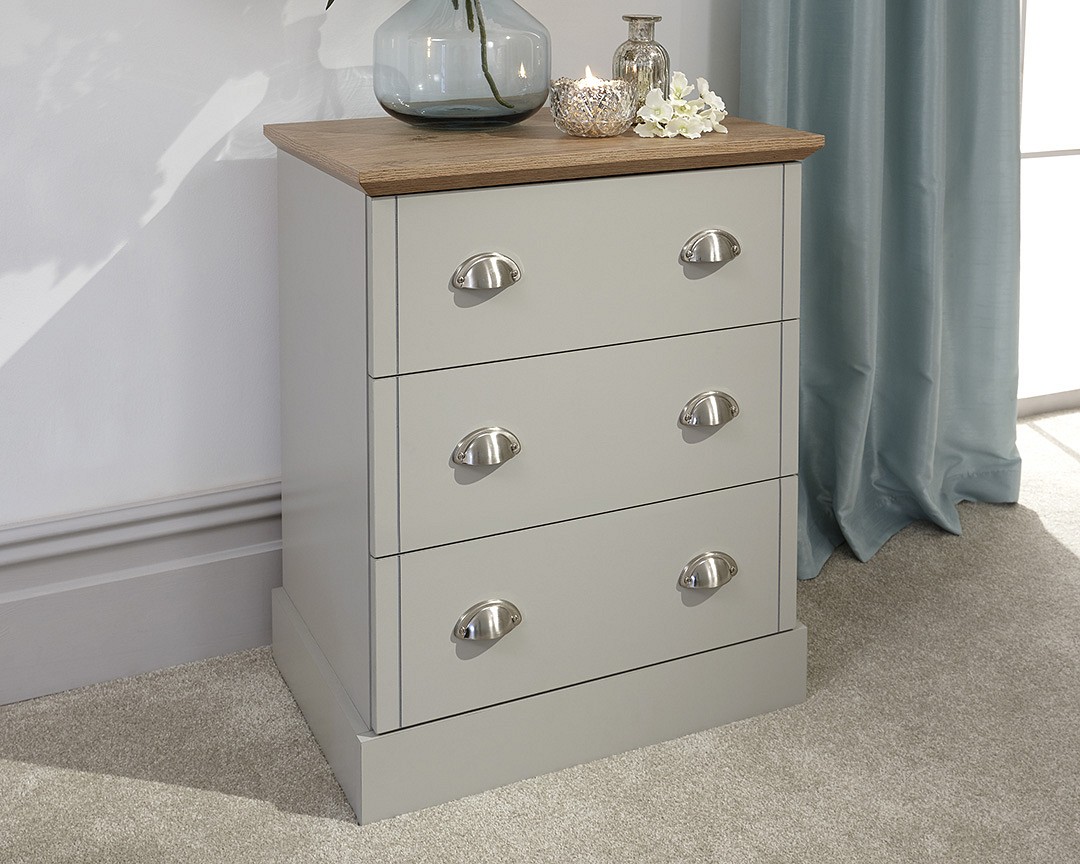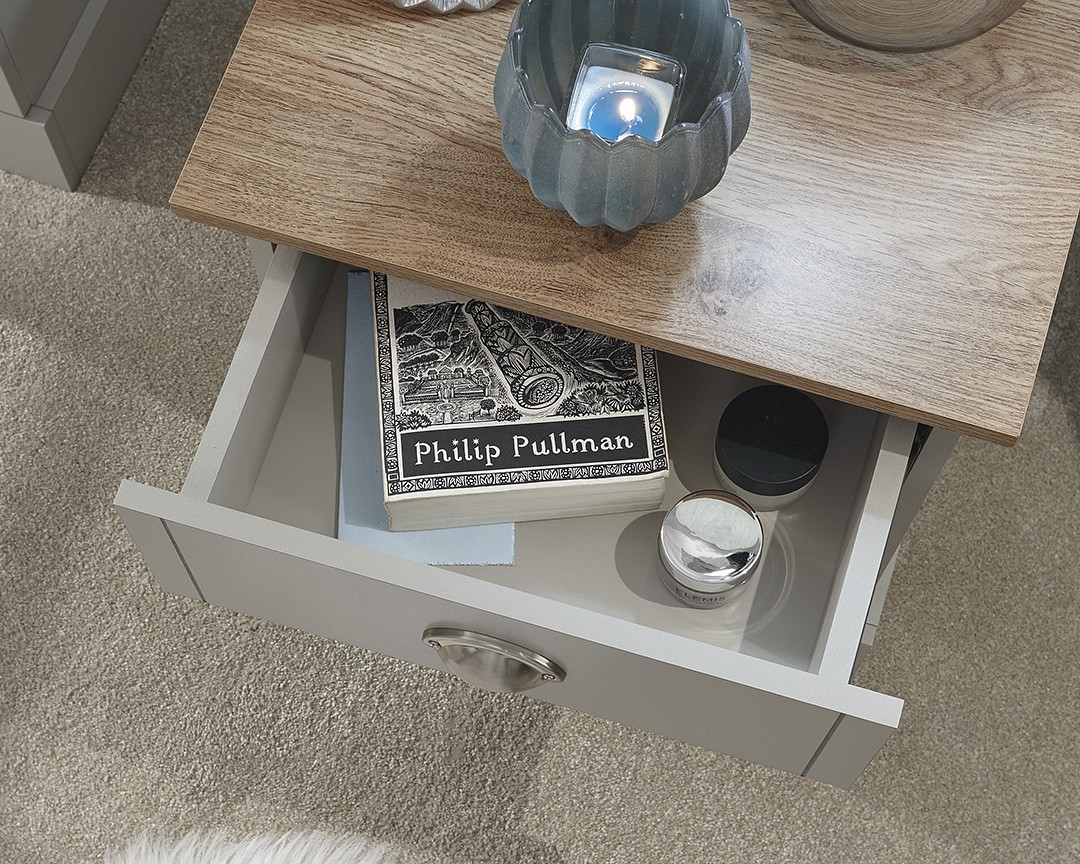 Mango Range
Distressed tropical hardwood, chunky panels, and natural timber effects are just a few ways to describe our modern Mango range. Choose from a selection of furniture pieces in the range: TV unit, slim unit, coffee table, corner tv unit, cube table, long john nest of tables, console table, and shelving unit. Organize your living space with the Mango Shelving Unit. It's eight shelves and tall structure looks amazing in any home and is a great way to get additional storage. The Mango Corner TV Unit has a unique design that fits as perfectly as a puzzle piece into the corner of your living room, allowing you that extra space.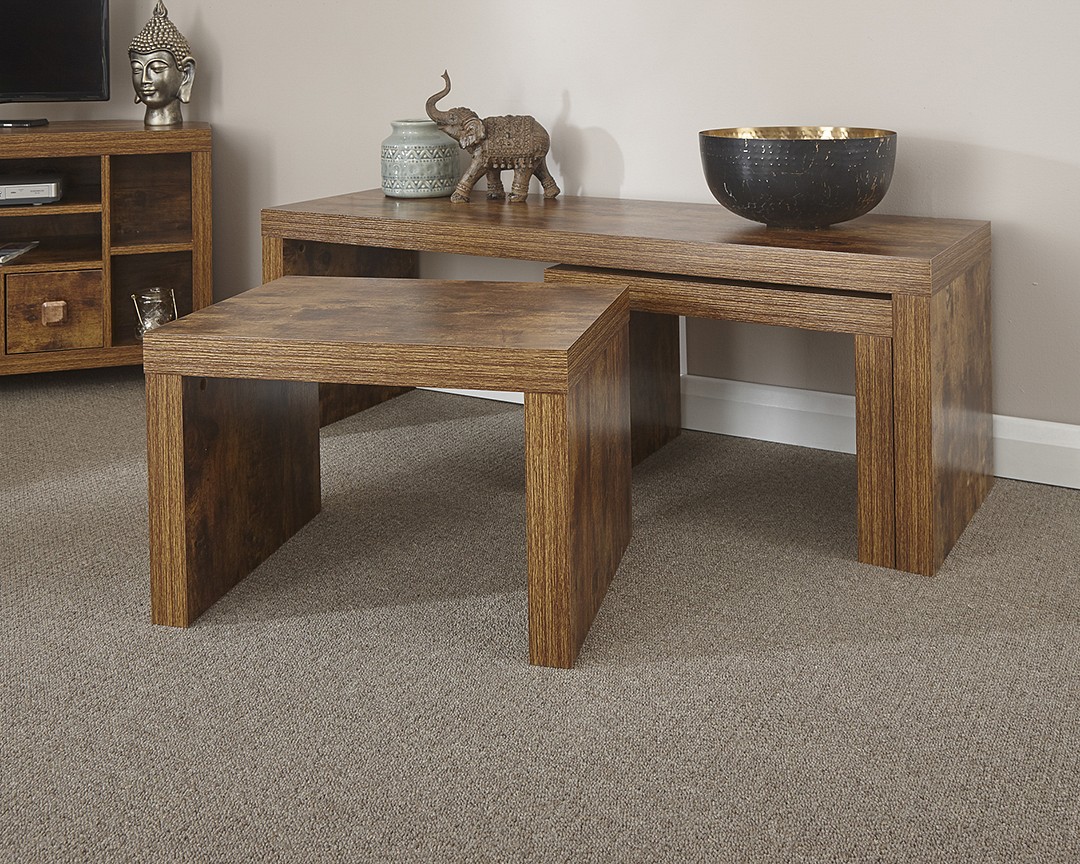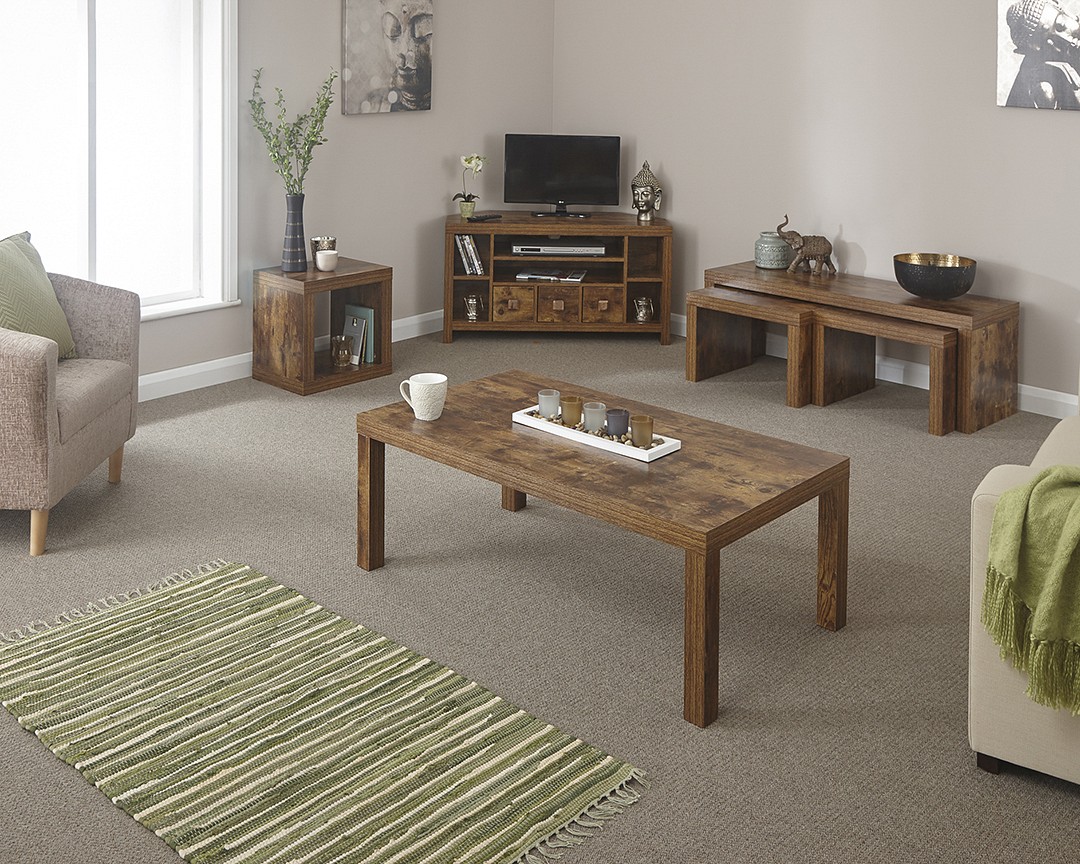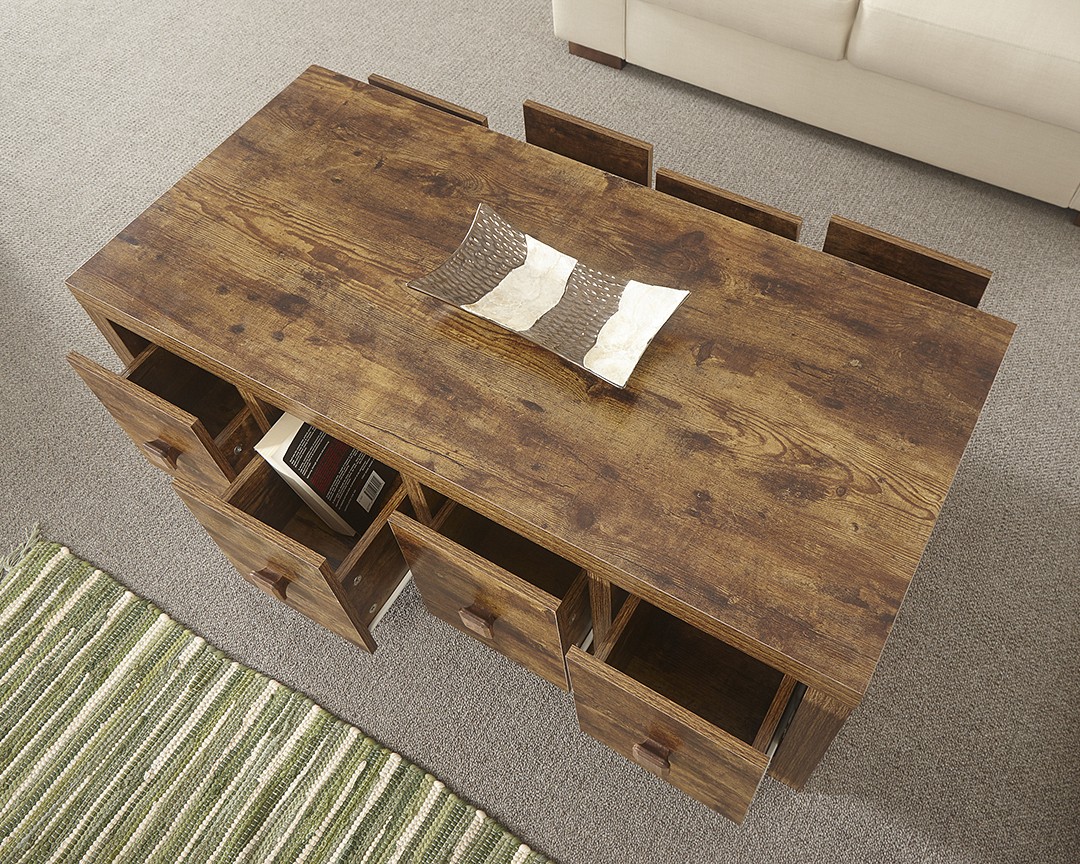 Book your no-obligation home visit with a friendly surveyor now. The surveyor will show you our brand new brochure with our newly added pay weekly products, give you the full rundown on how pay weekly works and answer any questions you may have. You can book online or call our customer care team on 0800 612 5656. We look forward to upgrading your home.