Back to Blog Menu
How Pay Weekly Carpets Works
Here at Pay As You Go Carpets, the process from applying to fitting is quick and simple. We are there for you every step of the way and want this to be as smooth as possible for you. You receive £1000 interest-free pay weekly credit to spend across our range of flooring and furniture. Pay Weekly allows you to spread the cost of upgrading your home with small weekly, fortnightly, or monthly payments.
To get the process started, you just need to book a no-obligation home visit: there are a few ways to do this. You can apply online in 30 seconds and select an appointment date that suits you; you can message our Facebook page with a phone number and our customer care team will contact you; or you can call us for free on 0800 612 5656 and speak to our team directly. Once your appointment is booked, the customer care team will call you a day prior to confirm you are still available for the surveyor to visit you and answer any questions you may have.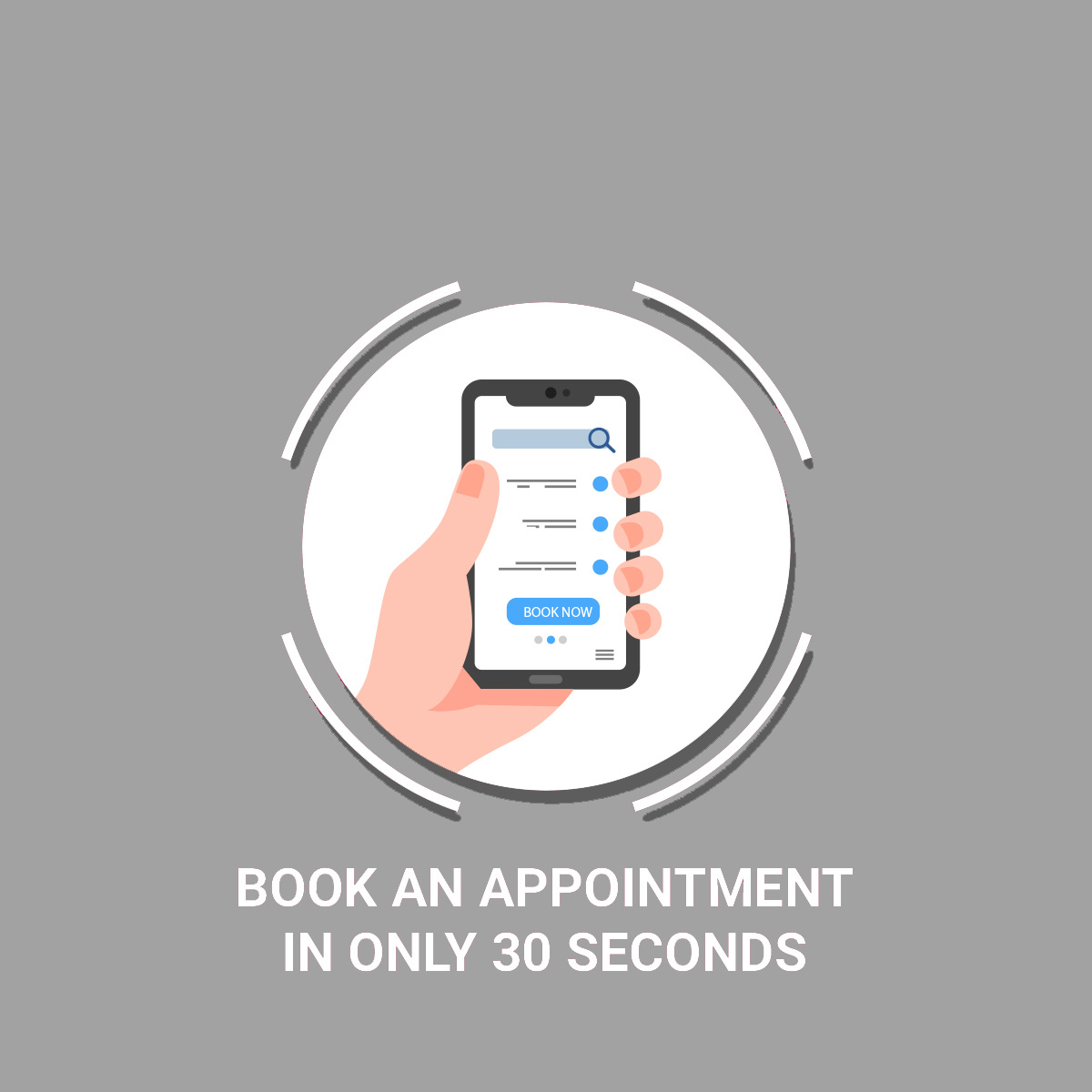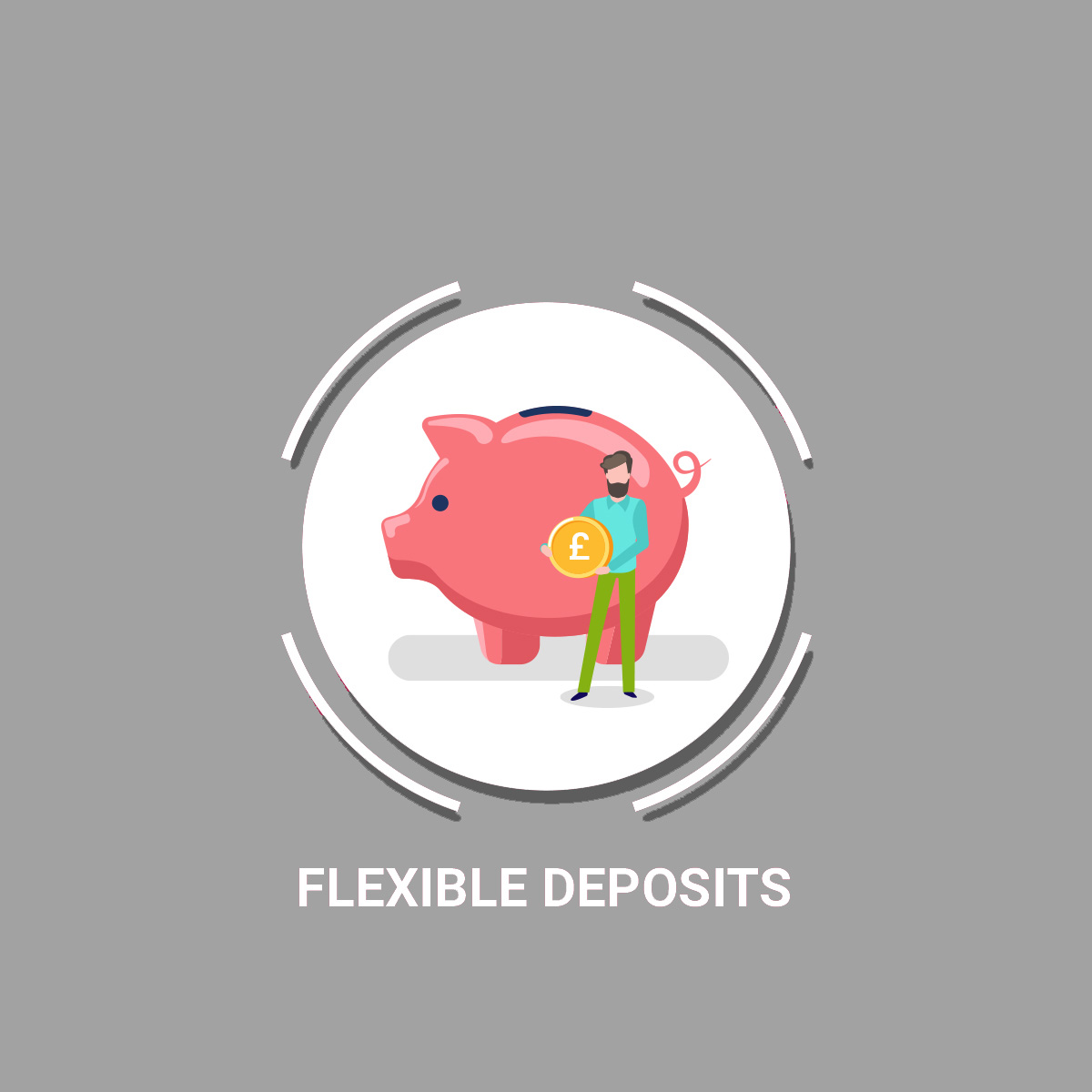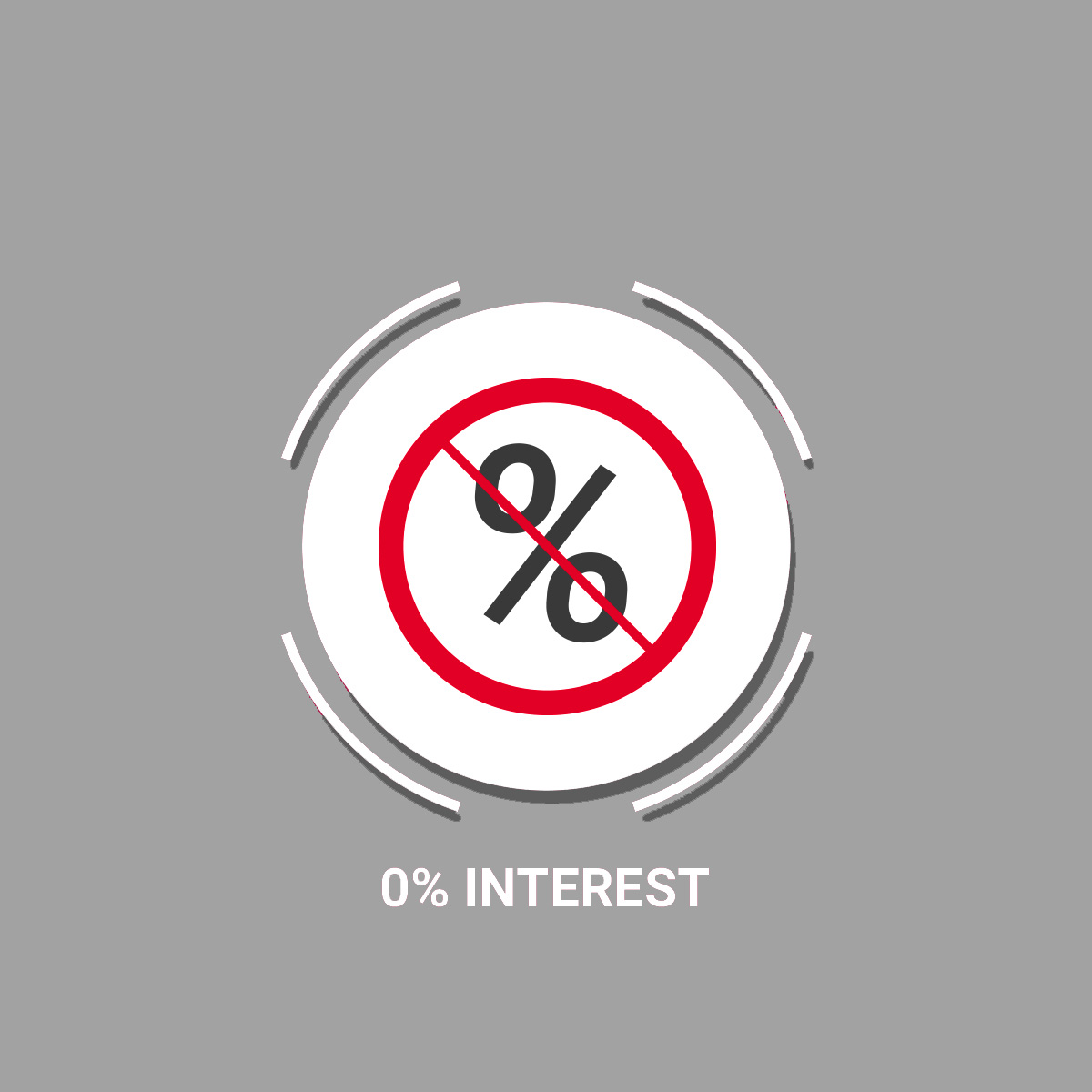 Appointments are all-day appointments, between the hours of 9 am and 6 pm. The surveyor will be in touch with you on the day to give you an allocated time slot - this will be via phone call or text. The surveyor will arrive with samples from our range of pay weekly carpets, vinyl or laminate. They will also take measurements of the desired flooring and provide you with a great pay weekly price. If you decide you are interested and would like to go ahead, you just need to sign some simple paperwork and provide your proof of I.D., National Insurance number, and proof of income. We also ask for a small deposit that will be deducted from your order value. Our deposit ranges between £40 and £80 and can be paid in cash or by card.
We kindly ask for 25% of the order value before we can organize the fitting. This is unlike our competitors, who ask for 35% upfront before fitting. Our friendly fitting department will contact you to organize a fitting date to suit you once 25% of your order has been paid.
Once the fitting date is scheduled, the operations department will contact you to give you some information about the day of the appointment. The highly experienced fitting team is on hand to fit your flooring and has fitted thousands of homes across the UK.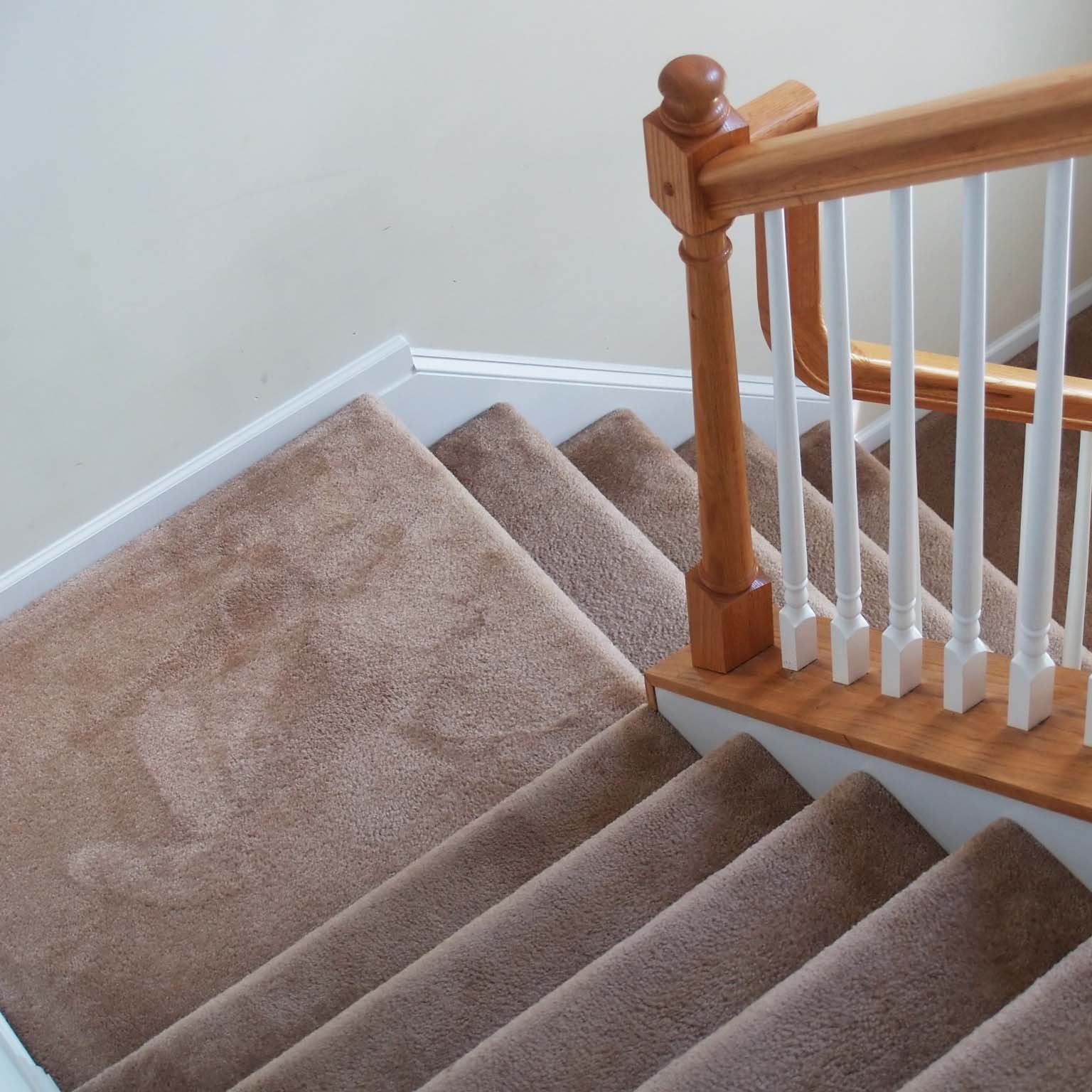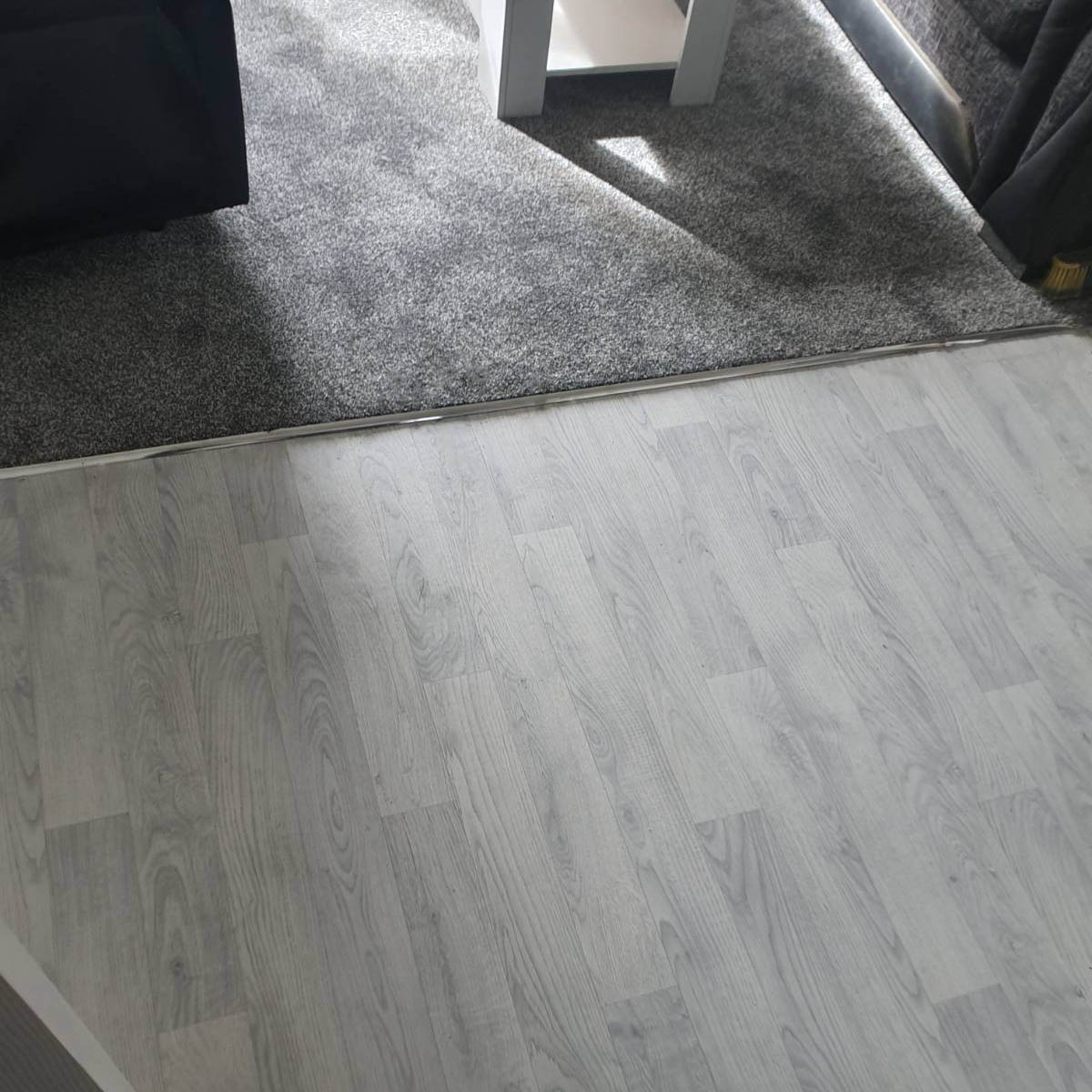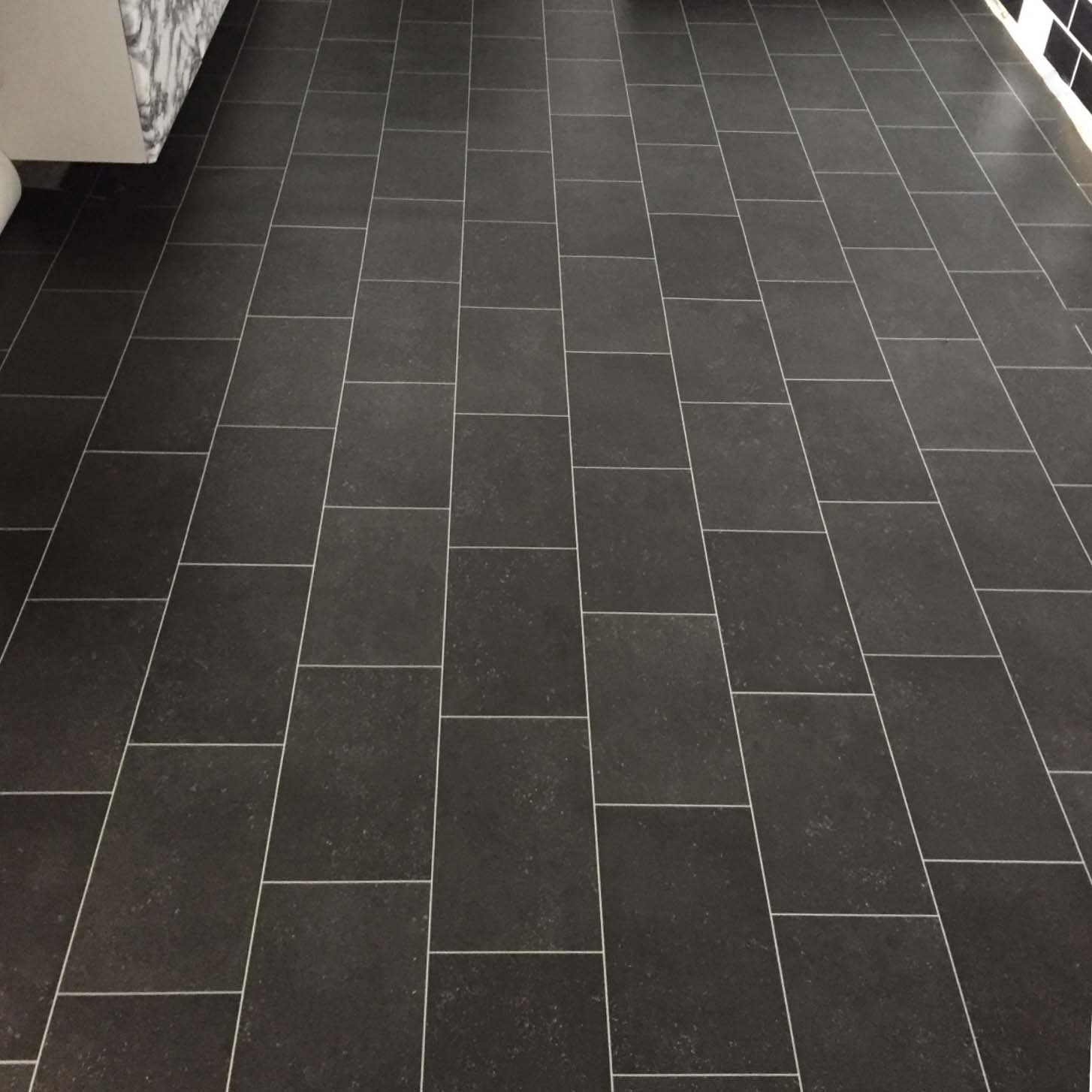 There is a fitting fee included and this is paid in cash directly to the fitters on the day. Our fitting fee starts from £40 but the overall price will depend on how much flooring you choose to purchase. However, the surveyor will inform you on the day of your free home visit of what the fitting fee is so that there are no hidden costs and it will be shown in the paperwork you sign.
Your brand-new flooring will then be fitted and all that is left to do is pay back the credit amount over the agreed installments!
Once you have made 10 on-time direct debit payments and your remaining balance is £200 or below, you will be eligible for more credit and can purchase more products from us!
Check out our Trustpilot page for our latest reviews.