Back to Blog Menu
Sleep Easy With Pay As You Go Carpets
We all love our sleep - so much so, that on average, we will sleep for 229,960 hours during our entire lives! That's a lot of time lying on our mattress, which is why it's so important to have the right mattress for your back. A poorly-made mattress with little support can affect our posture and even cause us pain throughout the day.
Here at Pay As You Go Carpets, we understand the importance of a comfortable, supportive mattress, which is why we stock only the highest quality products, so you start every day refreshed.
We have two different types of mattresses in our range: Memory Foam and Spring. Let's take a look at the differences between the two so that you can find the right mattress for your home.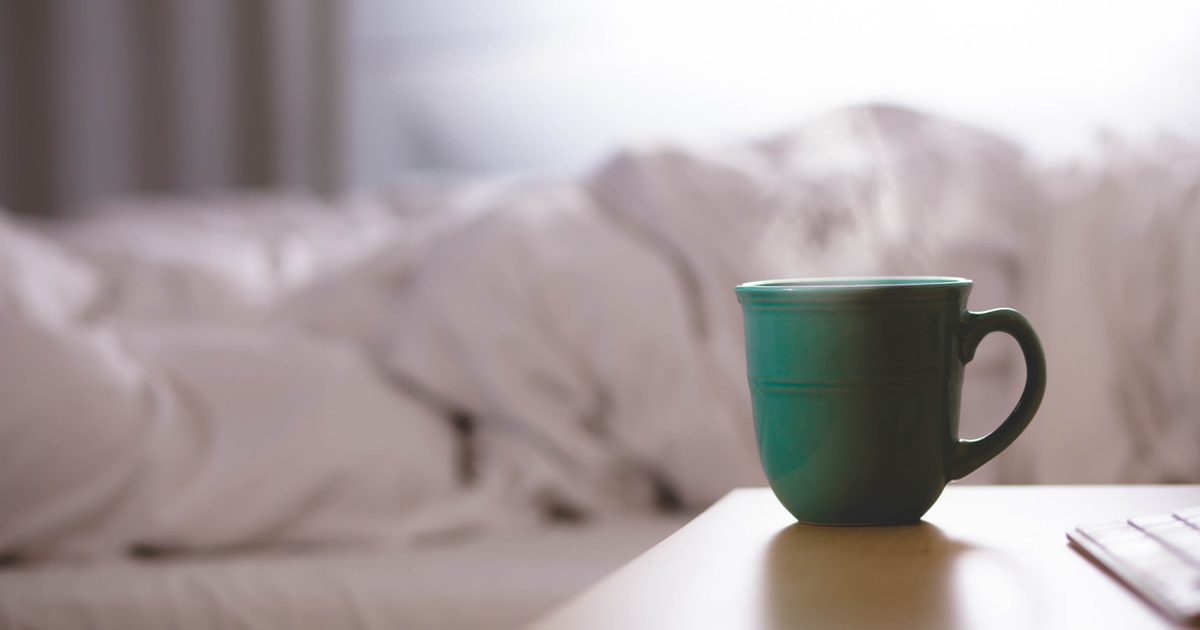 Memory Foam Mattress


Our Memory Foam Mattress is a great choice for those wanting support in the lower back. It contains foam bubbles that allow air to move through the mattress, moulding to your specific shape while you sleep. The elasticity of the memory foam helps the mattress to return to its original shape once any pressure has been removed. Memory foam contours to your body, allowing the muscles to fully relax and release tension.
There is no maintenance required with memory foam; you don't even need to flip the mattress, no matter how many years have passed.
We have two memory foam options as part of our pay weekly product range. Our Refresh Memory Foam Mattress is dual-layered and high in density to provide unrivalled support. This mattress has 15cm of memory foam for enhanced comfort and is available in four depth variations. It is finished with a non-allergenic knitted cover, perfect for sensitive skin or for those prone to allergic reactions.
We also have the Cool Touch Mattress which is specifically tailored to allow better heat transfer between mattress and body. The high-density foam moulds to your body's shape to distribute pressure and is available in single, double or king size.
Spring Mattress
Our spring mattress is a popular choice and is supported by Bonnell Springs. The Bonnell spring system provides even support to the back and is a durable material, giving it a lifespan of around 7 to 10 years.
Our Luxury Tufted Mattress is the best of both worlds - featuring both a Bonnell spring system and a memory foam top layer. Our Spring Mattress offers the perfect combination of support and stability. It is also hypoallergenic and great value for money.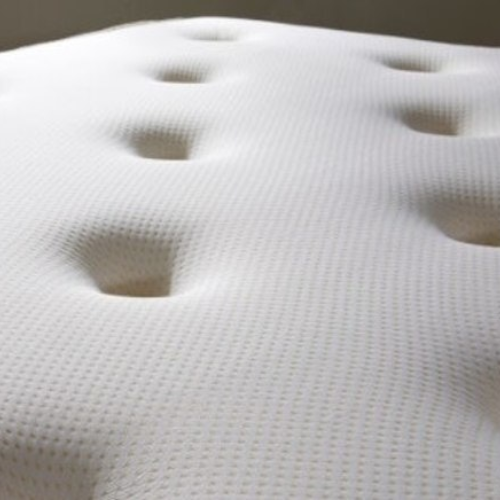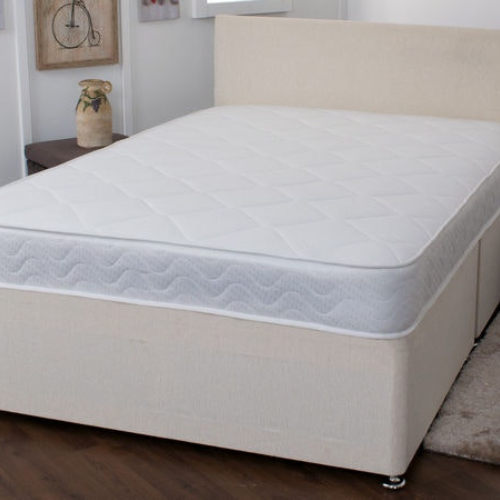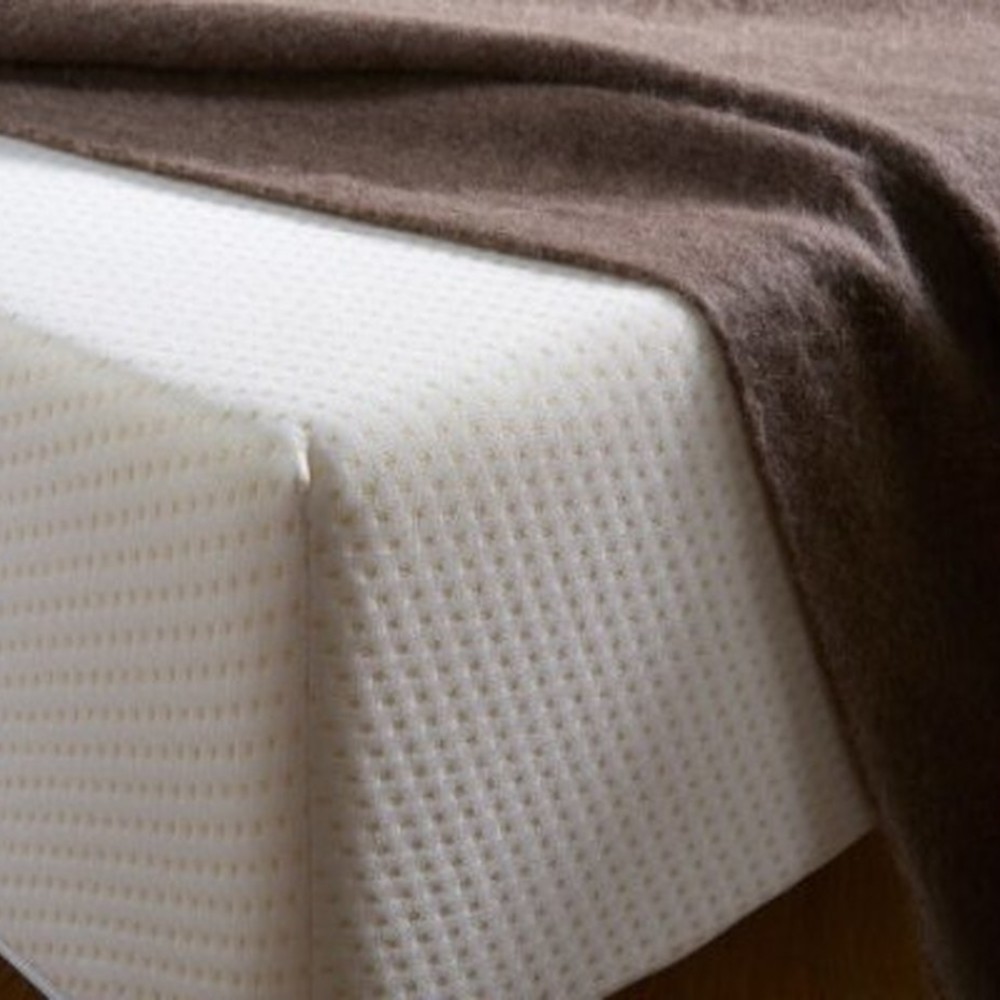 If you're treating yourself to a mattress, why not upgrade your bedroom and get a new bed on pay weekly too? Take advantage of our pay-as-you-go scheme and make your bedroom a place to retreat to with a bed on pay weekly.
Book Your Home Visit
We want to make buying a mattress and bed as easy as possible for our customers - with Pay As You Go Carpets, we book you in for a free no-obligation home visit with an experienced surveyor. You can book directly through our website on our apply page: https://payasyougocarpets.com/apply. You can give us a call for free on 0800 612 5656 - our customer care team is on hand to answer any queries you may have.
We are always growing and expanding our pay weekly furniture range. Follow our Facebook and Instagram pages to keep up to date with our latest products. You can also contact us through our social media pages - we would love to hear from you!
Upgrade your home today with a pay weekly mattress and bed and sleep in absolute bliss.